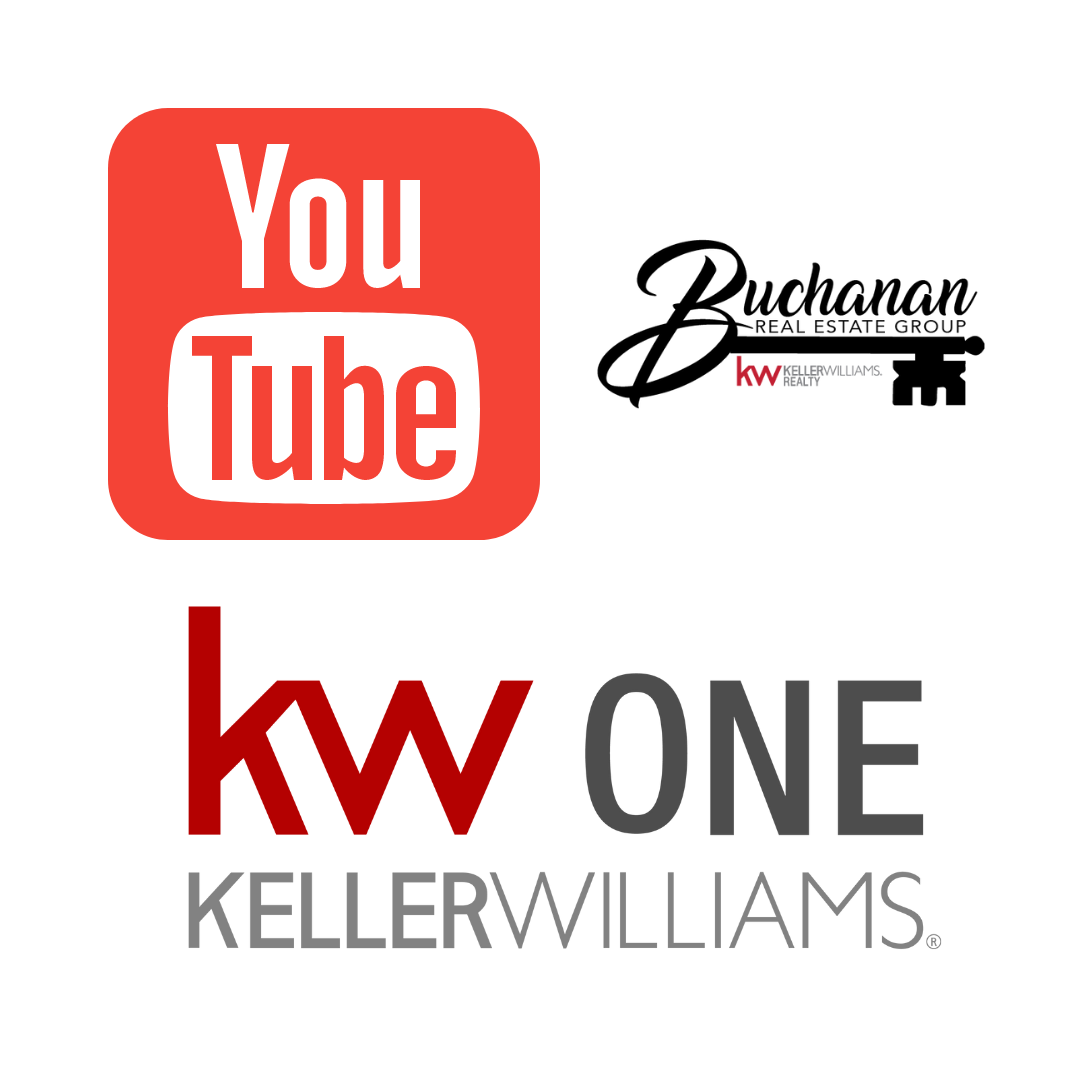 Click the video links below to see some of our amazing past listing and new construction neighborhoods!
Interested in having your house on the market?
Call or fill out a contact form today and have one of our most trusted agents help you with all of your real estate needs!
Check out our youtube page: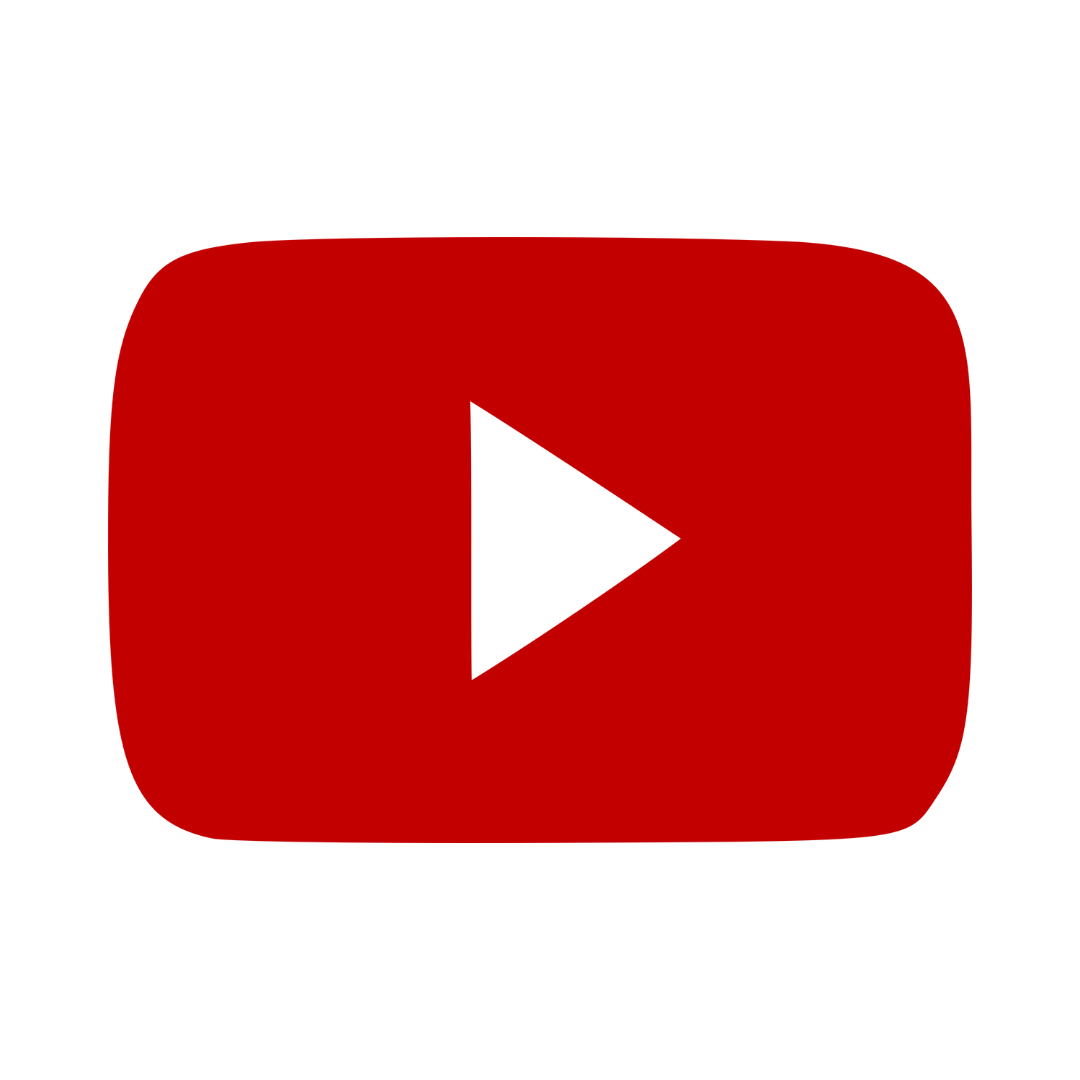 Boone Meadows Neighborhood Stokesdale, NC 27357
9628 NC-704 Madison, NC
8606 Yvonne Ct Oak Ridge NC 27310
Woodvale New Construction – Neighborhood Tour
8413 Newgate Trace Browns Summit, NC 27214
7472 Middlestream Rd. Browns Summit
7831 Alcorn Road Oak Ridge, NC 27310
8330 N. Benaja Road Reidsville, NC 27320