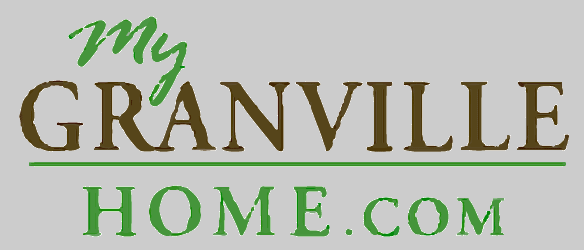 YEARS OF EXPERIENCE AND STRENGTH
At Granville Homes, Bill and Will Yearns and their team are redefining community with quality you'll love and local craftsmanship that gives back to the Piedmont. This is where smart value meets show stopping style, from door to door, inside and out.
In a Granville Home, you'll find unique floor plans and amenities that work in harmony with your personal vision – because we believe you should spend your life at home, not working to pay for it. Start a family, raise a family, retire comfortably, work, play, connect, save, live – that's what a cleverly designed, well-built home in a thriving community allows you to do.
Our mission is to provide discriminating, value-driven homebuyers with functional space at an exceptional value in great school locations.
Functionality – Come home to more flexible housing solutions. By designing the unique spaces your family needs, we'll help you get the most out of your square footage and budget.
Value – We maintain a steadfast commitment to ensuring that you get the best value for your financial investment.
Local craftsmanship – We see the role of a builder as one that goes beyond construction to helping improve the quality of life of our fellow community members and local business owners. That's why the majority of our products are made by hands of local crafts